When Scott and I lived in California, the traffic was always bad.  Except on Friday.  The radio would give the traffic report and they would say "It's Friday lite"— meaning there was not much traffic on the road.  Usually because people started the weekend early!
We get a little Friday lite in Austin during the summer and it is always a treat to get to the office faster, or home even faster at the end of the day!
This week has been exhausting (trips to Dallas, Ft. Worth, the Hill Country, etc.), so I am declaring this Friday, "Friday Lite" from a blog post point of view.  Just a quick bit of info and a couple of photos.
And in honor of California, I am going to share some photos from a house in Laguna Beach I've been enjoying looking at.  The home is owned by an Interior Designer and someone has already made an offer on this $2.4M home that has been on the market less than one week.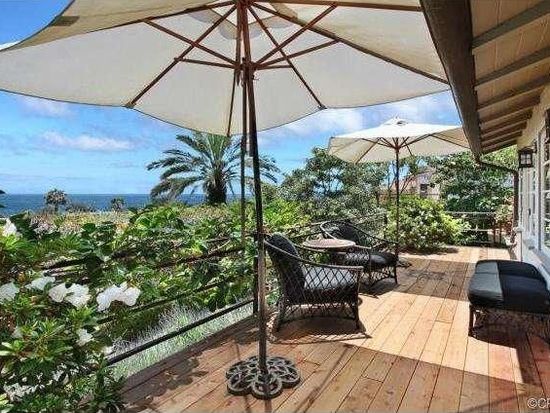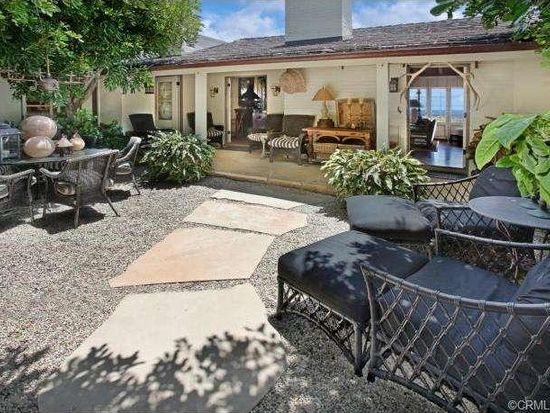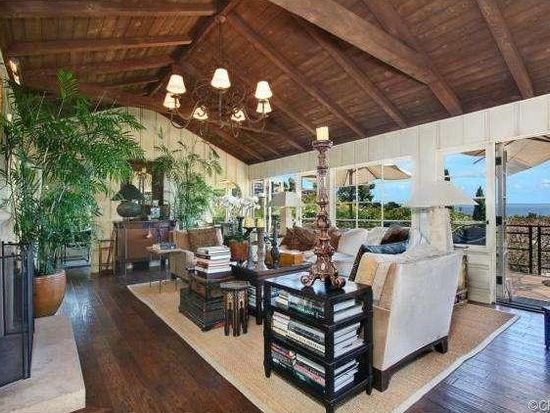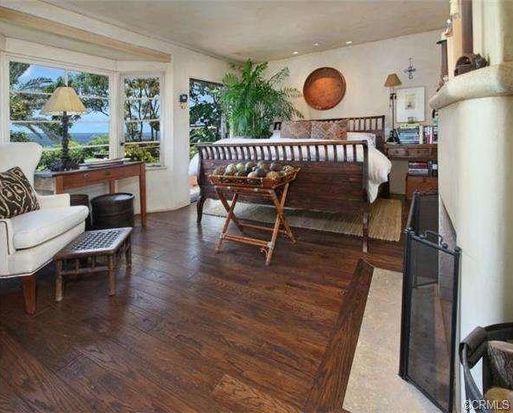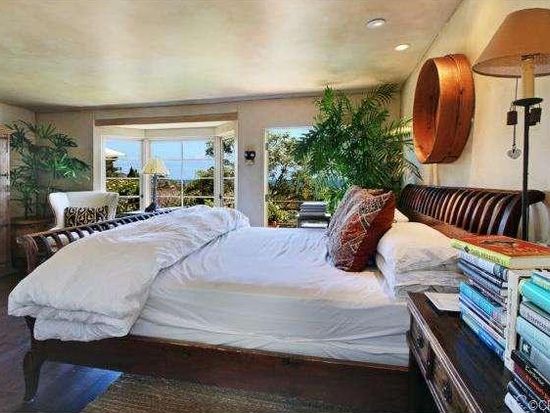 I wouldn't mind spending my Friday afternoon in this house!  Oh well… for today I'm spending Friday afternoon in my office.  But, Saturday is right around the corner!  I hope you enjoy your weekend!